We have just experienced the 'Year of the Servant Leader 2018' Lifestyle Galaxy Worldwide Annual Company Event in Malaysia on the Island of Langkawi at the Langkawi International Conference Centre 10th through 13th August 2018.
We celebrated 'A Spectrum of Opportunities' at our Business Meeting as well as our 'Lifestyle of Distinction' Gala and Company Award and Recognition Event.
 The Langkawi Event was our Best Event ever!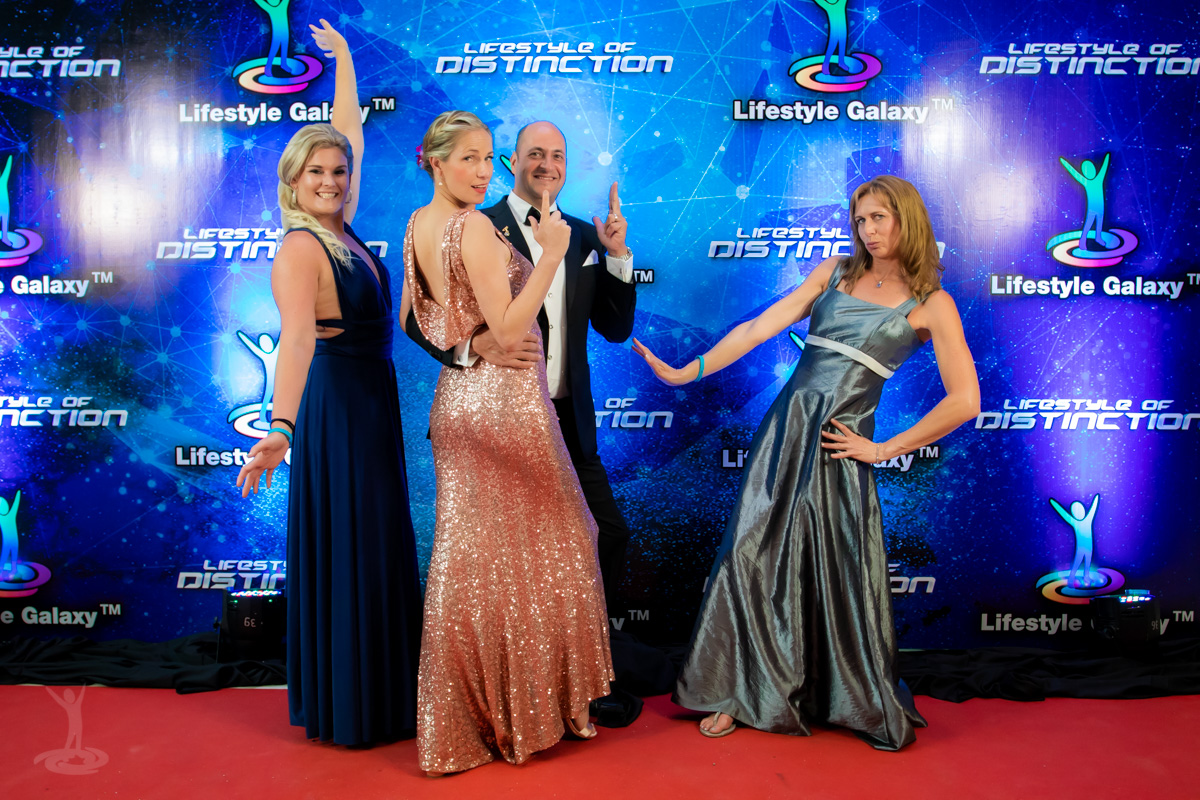 There were several highlights and we aim to share some of those magic moments via our NEW LOOK  WEBSITE
Be on the lookout for the stunning Company Award and Recognition Event Achiever photographs, the Big Kahuna Winners, the Rookie of the Year winners and the videos and photographs of the Top Performers who enjoyed the incentive of time on a luxurious yacht and much more…
The Executive Team would like to thank all in attendance as without YOU our Valued Club Members, this event would not have been possible.
We would like to also acknowledge the people who did their due diligence but were unable to attend.
Click on the link above now!
The new year is awaiting all of us as we work toward 2019 as we continue the 'Lifestyle of Distinction'.